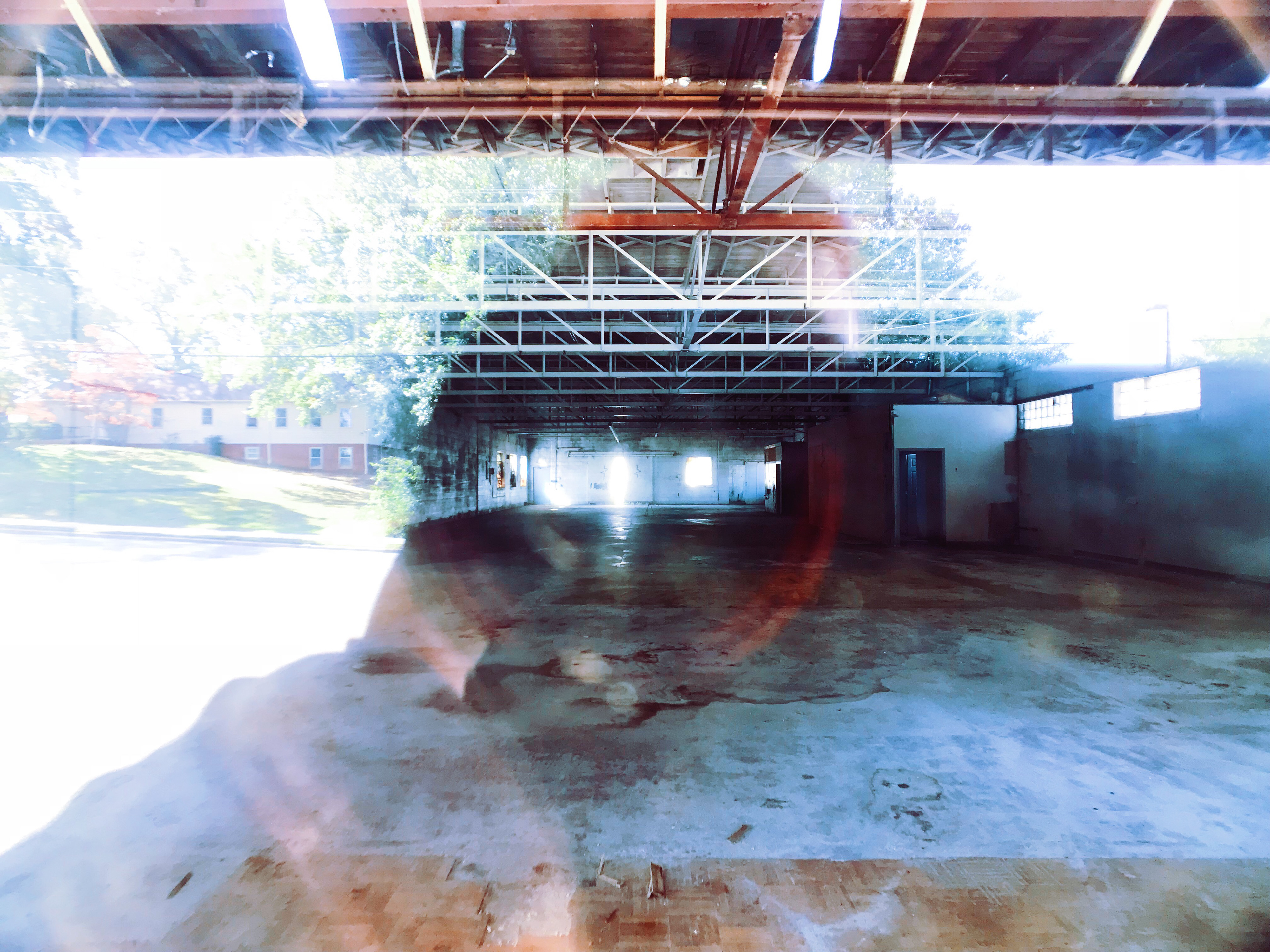 Hi.  I'm Rachel and I'm a photographer.  I reside in Greer, SC.  I have enjoyed taking pictures since I was little.  I remember when I got my first camera.  I was in elementary school and I can still remember how excited I was.  I can also remember how devastated I was when I left it outside to get rained on.  Kids.  There came a point in my life where I seriously started taking pictures on a more passionate level and I hope I never have to stop.  It's true that we live in a world where so many people have access to a camera on some sort of electronic device.  There are a ton of editing apps and what passes for photo-worthy has changed a lot, even in just a few short years.  
This being the case, it is a good thing that I don't take pictures solely for profit.  As much as I love selling my images, it is not why I do what I do.  I take pictures because I am not happy unless I'm doing so.  I take pictures because my memory is selective and photos are what keep blocks of time from disappearing.  I share these pictures because I would like people to see the world as I see it.  I want people to remember the mundane, broken, old, and hidden things.  I want to provide a different perspective.
When I'm not taking pictures I'm managing a retail store in town part time, dabbling in mixed media art, journaling, building musical playlists, or taking a day trip somewhere.  If you are interested in booking a photo shoot (yes, I do those) please go to the contact tab and fill in your information and any questions you may have.  To buy a print or take a look at more of my photos please visit the "shop" tab at the top of this page.